By Kneecap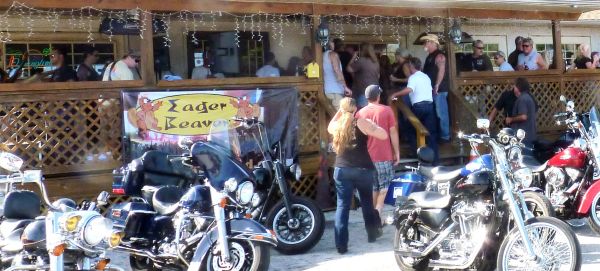 The Bar None Saloon in St. Augustine celebrated their 15th anniversary this year. With all the businesses that have closed in the past few years, this goes to show you how a well-run, friendly establishment can survive. The management and staff are so accommodating and friendly that you want to go back.
The party was not supposed to start until four o'clock. However, I got there early and the place was mostly filled. By four o'clock a seat was hard to find. There was plenty of food, great entertainment, and great service. Without saying, their anniversary was a great success. With this attitude they will be celebrating many more anniversaries.
Kneecap, and Thunder Roads Magazine Florida gives this bar Five Stars 

. Visit them soon and you'll give Bar None five stars also.