By Lulu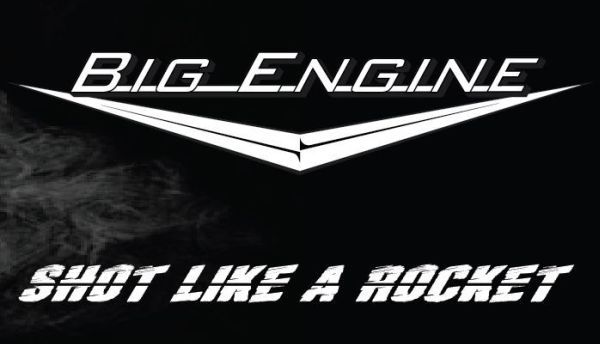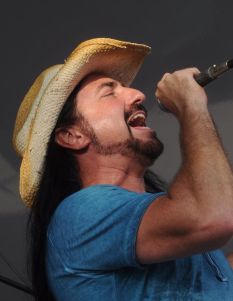 Florida's own Big Engine has a new album ready for release on August 19, 2014 through Pavement/MRI/SonyRED. After having three very successful self released CDs, Big Engine is now going to have 'Shot Like A Rocket', a 14 song album available throughout the United States and Europe through one of the biggest distribution companies, MRI/SonyRED.
"We are really excited to be with Pavement Entertainment", says lead singer/guitarist Tony Mikus. "They like what we do and haven't tried to change anything about us. We are looking forward to seeing what they can make happen with the new album. Having Major Label distribution with MRI/SonyRED is something we have been hoping would happen for a long time."
A 'Florida Coast To Coast Release Party Weekend' happens August 22nd and 23rd at The Boot Hill Saloon in Daytona Beach and then August 24th at High Octane Saloon in Homosassa, Fl. Tony adds, "Thanks to The Boot Hill Saloon, High Octane Saloon, and Twisted Tea, it's a three day long release party!"
If you are one of the few not familiar with Big Engine, take a look at their Facebook or website, www.bigengine.com. This band is all over the United States!