By Rupert Ross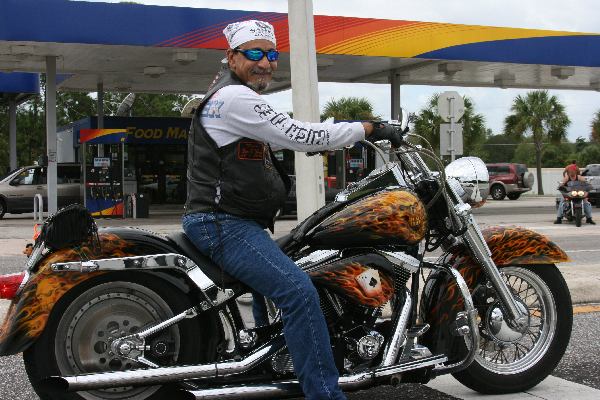 Dead Man's Hand art represents the REAL last poker hand that was dealt to Wild Bill Hickok in Deadwood, South Dakota on the day he was shot in the head. How that happened was very strange…Wild Bill ALWAYS sat with his back against a wall facing the entrance to any "establishment" he was in that day or night.
They were wild times; as he was living in the 1870′s. The night before his death he had been successful in a poker game winning a small amount of money from a man named Jack McCall. The next day Wild Bill went into "NUTTAL & MANN'S # 10 Saloon" to again play poker. He went to sit at a table to play and asked one of the gents there to move to another seat so he could be sitting facing the door. The man refused so Wild Bill took a seat with his back TO THE DOOR!
A few moments later in walked Jack McCall. He got within a few feet of Wild Bill, drew his pistol and aimed at Wild Bill's head and shouted "Take that" and shot him in the head. The bullet entered into the back of his head and exited thru his cheek. It then went into another person who was sitting at the poker table; a man called Captain Massie and went into his left wrist.
Wild Bill was killed instantly. The cards he had in his hand were two Aces and two Eights. He never got the fifth card. Hence the legend of the notorious four card…DEAD MAN'S HAND. Anyone with 5 cards doesn't have a real dead man's hand!
The # 8 and the word "LEFT" on the rear fender represent the nine lives we all (hopefully) are born with. Like a cat has nine lives. Well after my serious wreck I only have 8 lives left. Each ride is a gamble!!!! Have you seen all the gray/blue hair's out there lately????