By Eric Darrow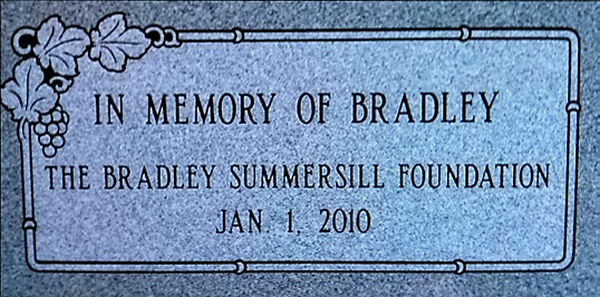 A beautiful 60 mile ride by the BRADLEYSUMERSILLFOUNDATION.ORG through scenic central Florida to raise funds to purchase grave site markers for families who have lost a child and cannot afford a headstone. The day started out clear and cool at 39° (with wind chill on the highway -2°), to registration at the VFW in Winter Garden where they provided free hot breakfast and coffee and a warm reception.
This ride is a bit different. Participants were friendly and inclusive, including the MC's like Fire and Iron, SCHOG, Street Forces and many others who came from as far north as Panama City and as far south as Sarasota and the Space Coast. This isn't your typical hop from bar to bar, but a well-organized run (or you could venture out on your own), that provided plenty of open road to get up speed and twists other than parking lots.
Before next year rolls around (and you do notice the years get shorter as we get older), check out their site so you can plan to
RIDE FOR THE STONE.